Find the services that fit your needs and free up your most valuable commodity; time:
Do you need regular, ongoing support for your business?
Check out the virtual assisting services I offer.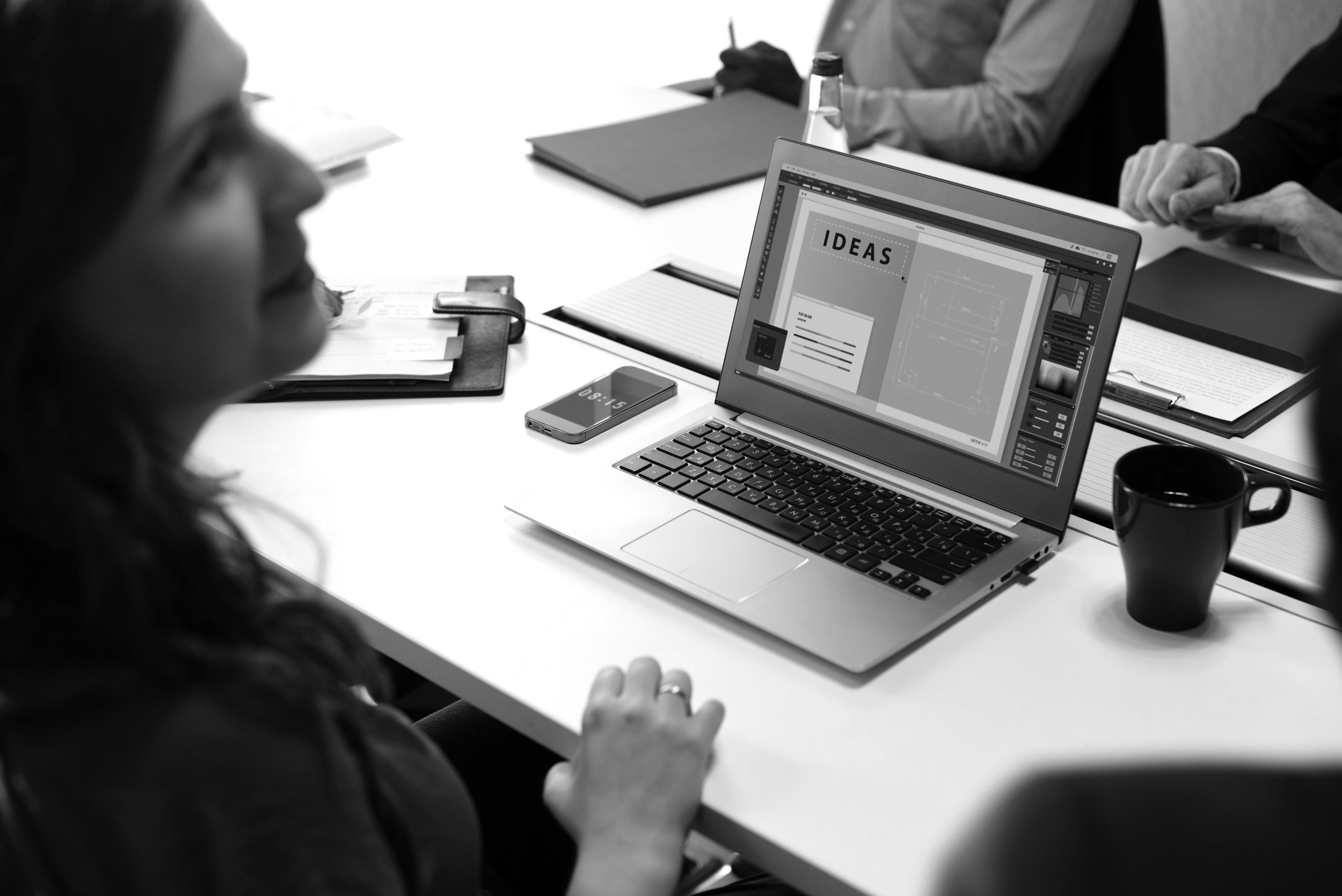 Are you a big picture person? Does keeping track of deadlines freak you out but you know you have projects to complete?
Stop worrying over the little details, hire me as your project manager to do that for you!
Do you feel stuck in your work or on a specific idea?
Take advantage of my own experiences and trials-and-errors to save you time and frustration! I will come up with an actionable plan to get you back on track.
Just as important as time, what does this cost?